Taros sponsors the first annual International Chemical Biology Society students' chapter meeting
About the event
06 September 2019 at Max Planck Institute Dortmund
We are very happy to sponsor the First Annual Meeting of the ICBS Students' Chapter Dortmund at the Max Planck Institute of Molecular Physiology in Dortmund. We would like to invite PhD students as well as Postdocs working in Chemical Biology and related fields of life science.
Invited speakers:
Prof. Jonathan Baell (Keynote), Monash University, Australia (President of the ICBS)
Prof. Dorothea Fiedler, Leibniz-FMP Berlin
Prof. Frank Schulz, Ruhr University Bochum
Dr. Stephanie Kath-Schorr, University of Bonn
In addition, the program also comprises student talks and poster sessions. The symposium will start in the midmorning until early evening. Afterwards, all participants are welcome to join for dinner and get-together.
Taros' participants
Dario Valenti, PhD Student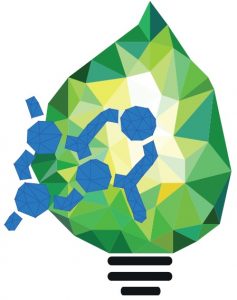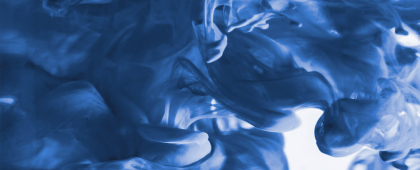 Looks interesting?
As a leading contract research organization in discovery chemistry and custom synthesis, Taros provides comprehensive solutions to meet our clients' needs from diverse branches and applications
Our experienced chemists practice a pragmatic culture and customer-centric approach in order to exceed project expectations, despite challenges, bridging very narrow timelines. They are trained to consider economic, safety and ecological boundaries and conditions laid out for all stages of the project, starting from the development of synthetic routes to…