INPRINT – International Exhibition of Print Technology for Industrial Manufacturing
About the event
12-14 November 2019 at Munich Trade Fair Centre, GERMANY
There is a growing demand for bespoke design solutions, limited editions and individualisation of products. Innovative digital, inkjet, screen and speciality printing applications allow companies in various manufacturing sectors as well as the print industry to gain competitive advantage by printing on all kinds of materials and shapes in a cost-efficient way.
InPrint Munich is the leading international exhibition for manufacturers and suppliers of printing technology ready to be integrated into industrial production processes. The event connects suppliers of cutting-edge print technology and expertise with print technology buyers, users and integrators from diverse manufacturing industries.
InPrint Munich is where decision-makers and integrators of innovative print technology find the latest products, technology and know-how to implement smart printing applications into production processes, from small batch sizes up to mass production. Visitors attend with the aim of finding sophisticated solutions for complex technical problems and to jointly develop advanced printing technologies.
Taros' participants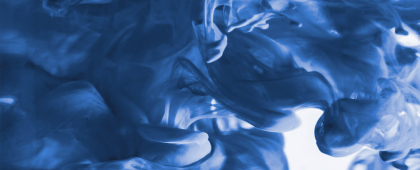 Looks interesting?
As a leading contract research organization in discovery chemistry and custom synthesis, Taros provides comprehensive solutions to meet our clients' needs from diverse branches and applications
Our experienced chemists practice a pragmatic culture and customer-centric approach in order to exceed project expectations, despite challenges, bridging very narrow timelines. They are trained to consider economic, safety and ecological boundaries and conditions laid out for all stages of the project, starting from the development of synthetic routes to…