2nd ECP Summer Summit 2019
About the event
26 September 2019, Dusseldorf, Germany
The ECP Summer Summit is the brother of European Chemistry Partnering. Your benefit: You see your customers, investors and partners more frequently and can speed up the initiation of business. The chemistry community is growing. From Belgium, France, Luxembourg and the Netherlands new participants are expected due to the proximity to Dusseldorf.
What is the ECP / ECP Summer Summit? Europe´s leading Chemistry industry Partnering event.
What's it all about? Innovation. Cooperation. Investment. Customers.
What can I get out of it? A great deal of high-caliber business contacts in One Day.
Taros' participants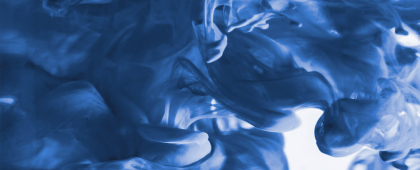 Looks interesting?
As a leading contract research organization in discovery chemistry and custom synthesis, Taros provides comprehensive solutions to meet our clients' needs from diverse branches and applications
Our experienced chemists practice a pragmatic culture and customer-centric approach in order to exceed project expectations, despite challenges, bridging very narrow timelines. They are trained to consider economic, safety and ecological boundaries and conditions laid out for all stages of the project, starting from the development of synthetic routes to…