2nd Alpine Winter Conference on Medicinal and Synthetic Chemistry
About the event
19-23 January 2019 in St. Anton, AUSTRIA
The "Alpine Winter Conference on Medicinal and Synthetic Chemistry" exposes attending scientists to cutting edge synthetic and medicinal chemistry as well as latest developments in technologies that foster innovation in drug discovery. The main target audience for this highly interdisciplinary meeting will include medicinal and synthetic chemists, as well as related drug discovery disciplines from both industry and academia as well as graduate/undergraduate students and postdocs.
The Conference topics will include:
Accelerating Drug Discovery by Intelligence Augmentation

Drug Discovery Tales

Frontiers of Synthetic Chemistry

Innovation and Inspiration from Natural Products

Predictive ADME Sciences: Striking a Balance Between in Silico and Experimental Work?

Protein Degradation: New Rules for Drug Discovery

Structure and Biophysics – Companions for Medicinal Chemistry

Targeted Delivery – Strategies to Help your Drug Substances get to the Right Place
Taros' participants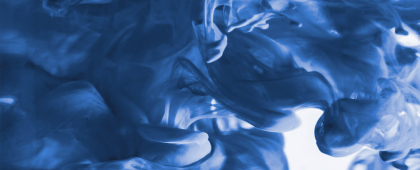 Looks interesting?
As a leading contract research organization in discovery chemistry and custom synthesis, Taros provides comprehensive solutions to meet our clients' needs from diverse branches and applications
Our experienced chemists practice a pragmatic culture and customer-centric approach in order to exceed project expectations, despite challenges, bridging very narrow timelines. They are trained to consider economic, safety and ecological boundaries and conditions laid out for all stages of the project, starting from the development of synthetic routes to…