6th Annual Peptides Congress
About the event
24-25 April 2019 – London – UK
The 6th Annual Peptide Congress is co-located with the 12th Annual Proteins & Antibodies Congress and 6th Annual Biosimilars & Biobetters Congress. Over 450 peptides, proteins and antibodies attendees representing global pharmaceutical organisations, leading biotech companies and internationally renowned academic institutions.
With key developments in synthesis and discovery, a high interest in peptide conjugates and the exploration of drug delivery methods, we're seeing more and more peptides heading towards clinical trials. Fuelling this growth is the application of peptides to key medical threats such as antimicrobial resistance, cancer and metabolic disorders as well as a shifting industry focus on biologics. This congress will lead through three key stages of peptide development from peptide research to therapeutics and manufacturing showing real results from high profile industry players through a series of case studies and best practice style presentation.
Two-day interactive conference addressing three main themes:
Peptide Discovery, Chemistry and Analytical Technologies
Peptide Therapeutics
Peptide Delivery and Formulation
Taros' participants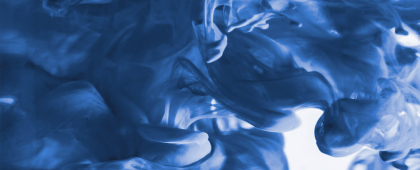 Looks interesting?
As a leading contract research organization in discovery chemistry and custom synthesis, Taros provides comprehensive solutions to meet our clients' needs from diverse branches and applications
Our experienced chemists practice a pragmatic culture and customer-centric approach in order to exceed project expectations, despite challenges, bridging very narrow timelines. They are trained to consider economic, safety and ecological boundaries and conditions laid out for all stages of the project, starting from the development of synthetic routes to…