4th European Chemistry Partnering
About the event
27 February 2020, Frankfurt am Main, GERMANY

The ECP is a rendezvous of chemistry, green chemistry, biotechnology, industrial biotechnology, nanotechnology, engineering, digitization, analytics, apparatuses, devices:
Here you will find new products from good old chemistry as well as new products based on green and clean methods. Chemistry defined by the Periodic table and Chemistry defined by interdisciplinary technologies like biotechnology as well as enzyme technologies. The ECP It is a rendezvous for all creative decision-makers, stakeholders, industry representatives, founders, entrepreneurs and investors. The aim is to bring together entrepreneurs, creative minds, visionaries, movers, decision-makers and financiers to engender dialogue and an ever-improving exchange with one another – across regional clusters and national boundaries.
Reasons for attending the 4th European Chemistry Partnering
Over 85% of the participants said the 1st European Chemistry Partnering was a very good and very professional event. Particularly convincing was the very high percentage of industry attendees with participants from over 90 large companies and investors, medium-sized and small chemical companies as well as chemical start-ups.
For the 2nd European Chemistry Partnering attended well over 500 participants with a comparable industrial quota. In addition, participation by consultancy professions have been approved for the 2018 European Chemistry Partnering on a pro rata basis. The focus remained however, on the Chemistry industry developers/shapers: They can expect to create direct connections to business contacts with potential new customers, new investors, new cooperation partners and new participants for their networks.
At this event Taros will showcase its custom synthesis expertise, process chemistry and kg-scale equipment to diverse industries both domestic and globally.
Taros' participants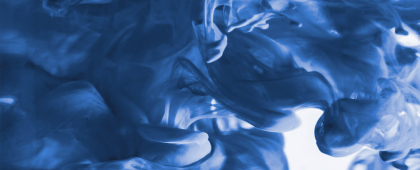 Looks interesting?
As a leading contract research organization in discovery chemistry and custom synthesis, Taros provides comprehensive solutions to meet our clients' needs from diverse branches and applications
Our experienced chemists practice a pragmatic culture and customer-centric approach in order to exceed project expectations, despite challenges, bridging very narrow timelines. They are trained to consider economic, safety and ecological boundaries and conditions laid out for all stages of the project, starting from the development of synthetic routes to…