3rd European Chemistry Partnering, Frankfurt/Main, Germany
About the event
26.02.2019 – Frankfurt, Germany
The chemical industry is a cornerstone of our prosperity in Europe.  It's no doubt that chemistry is referred to as an "innovation engine".
Impulse for innovation comes from all horizons:
the established chemical industry
medium-sized enterprises (SME)
Academia
and increasingly from start-ups. After last year's tremendous success, the focus of the 2nd European Chemistry Partnering will again focus on exciting company pitches, valuable face to face partnering meetings and personal networking.
Taros' participants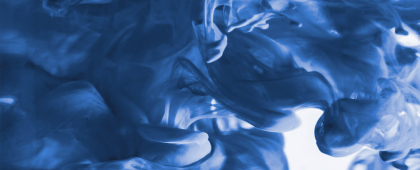 Looks interesting?
As a leading contract research organization in discovery chemistry and custom synthesis, Taros provides comprehensive solutions to meet our clients' needs from diverse branches and applications
Our experienced chemists practice a pragmatic culture and customer-centric approach in order to exceed project expectations, despite challenges, bridging very narrow timelines. They are trained to consider economic, safety and ecological boundaries and conditions laid out for all stages of the project, starting from the development of synthetic routes to…