2019 BIO International Convention
About the event
3 – 6 June 2019 –  Philadelphia, PA – USA
The Bio2019 in Philadelphia will have more than 16,000 attendees from around the globe which gather for unparalleled partnering, education, networking. The region's vast array of leading universities and research institutions fosters a collaborative environment. The key benefits of attending the 2019 BIO International Convention are access to global biotech and pharma leaders via BIO One-on-One Partnering, exposure to industry thought-leaders with over 500 education sessions at your fingertips, and unparalleled networking opportunities with 16,000+ attendees from 67 countries.
Discuss with our experts in Philadelphia:
how we maximize delivery of innovative compound libraries by an integrated parallel chemistry and high throughput purification workflow
how we can drive your target validation, hit exploration and lead generation with our medicinal chemistry expertise
how we can guide your drug discovery efforts using modern Computational Chemistry techniques and methods
Taros' participants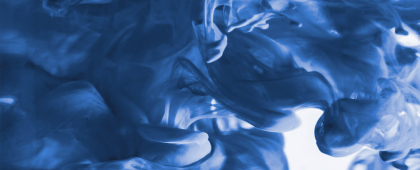 Looks interesting?
As a leading contract research organization in discovery chemistry and custom synthesis, Taros provides comprehensive solutions to meet our clients' needs from diverse branches and applications
Our experienced chemists practice a pragmatic culture and customer-centric approach in order to exceed project expectations, despite challenges, bridging very narrow timelines. They are trained to consider economic, safety and ecological boundaries and conditions laid out for all stages of the project, starting from the development of synthetic routes to…