Find your fit at Taros and discovery the world of chemistry with us
We are looking for exceptionally talented individuals from all cultural backgrounds and nationalities (13 nationalities inhouse) for the positions listed below. You are also welcome to send an initiative application highlighting your area of interest.
Lab Technician (f/m/d)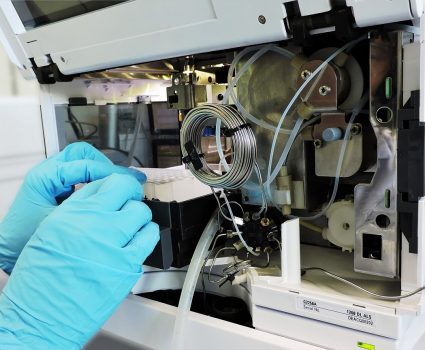 As a lab technician at Taros you will be responsible for independent planning and execution of synthetic standard procedures under the guidance of a laboratory manager…
Research Chemist (m/f)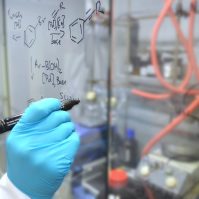 We are seeking a highly skilled and motivated synthetic chemist, with a broad knowledge of chemistry, to join our international team. The successful candidate will be required to…
Principal Scientist Computational Chemistry (m/f)
e at Taros, based in Dortmund, Germany, are looking for an ambitious and creative Computational Chemist to join our international Drug Discovery team. Within the IMI financed network of the European…
Hover Box Element
Work alongside colleagues in drug discovery sciences in an interdisciplinary environment and actively contribute to projects at all stages of Drug Discovery & Development, including hit analyses and clustering, hit expansion methods, scaffold hopping, lead generation and lead optimization methods…
PhD Scholarship within Marie Skłodowska-Curie ITN-EID programme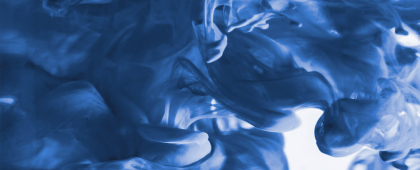 Looks interesting?
As a leading contract research organization in discovery chemistry and custom synthesis, Taros provides comprehensive solutions to meet our clients' needs from diverse branches and applications
Our experienced chemists practice a pragmatic culture and customer-centric approach in order to exceed project expectations, despite challenges, bridging very narrow timelines. They are trained to consider economic, safety and ecological boundaries and conditions laid out for all stages of the project, starting from the development of synthetic routes to…