We are transforming your ideas into products –
Serving the value chain from early discoveries and R&D chemistry in the laboratory to pilot scale for your application testing
Troubleshooting and chemical improvement of given techpacks and processes
Accompanying analytics (impurity identification, isolation and synthesis, impurities profile, etc.) and documentation
Consulting of the safety issues
Research and development of synthetic routes suitable for large-scale use
Development of scalable, economically viable chemical processes for your production purposes and innovation challenges
Process optimization, parametrization and scale-up
Technology transfer and full documentation, including process description, methods, etc.
Materials to be used in health care, electronics, dye, construction, cosmetics and for other specialized industrial applications
Feasibility studies, literature and patent research for your innovation agenda
Making advantage of their expertise in organic chemistry and taking a design of experiments (DoE) approach to process development, our scientific teams in Germany and Asia will carry your synthesis from the milligram to the manufacturing scale, chasing for cost-effective, safe, efficient and ecological processes. They are experienced in lab-pilot scale experimentation, data evaluation, modeling and process simulation, working hand –in-hand with the customer to fulfill technical and commercial requirements.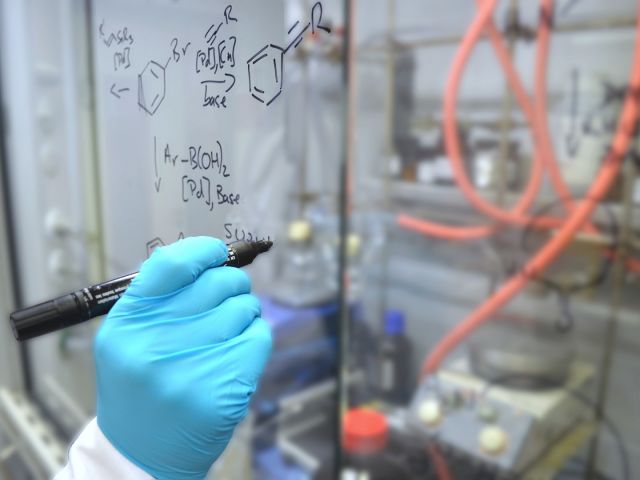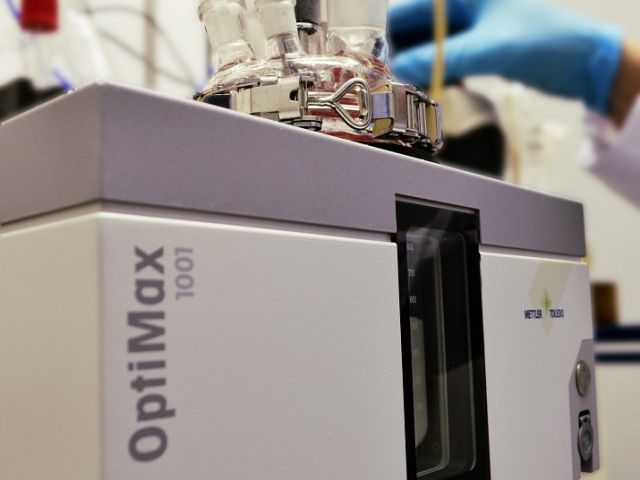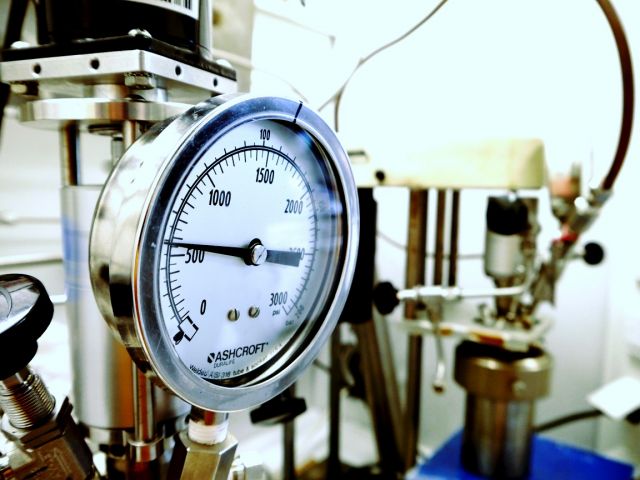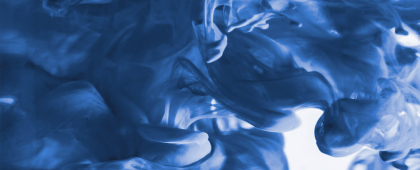 Looks interesting?
As a leading contract research organization in discovery chemistry and custom synthesis, Taros provides comprehensive solutions to meet our clients' needs from diverse branches and applications
Our experienced chemists practice a pragmatic culture and customer-centric approach in order to exceed project expectations, despite challenges, bridging very narrow timelines. They are trained to consider economic, safety and ecological boundaries and conditions laid out for all stages of the project, starting from the development of synthetic routes to…