Discovery Hub and Infrastructure
Taros is located in the Science and Technology Campus Dortmund. With more than 300 high-tech companies and 10,000 employees this hub is one of the top 5 high-tech addresses in Europe.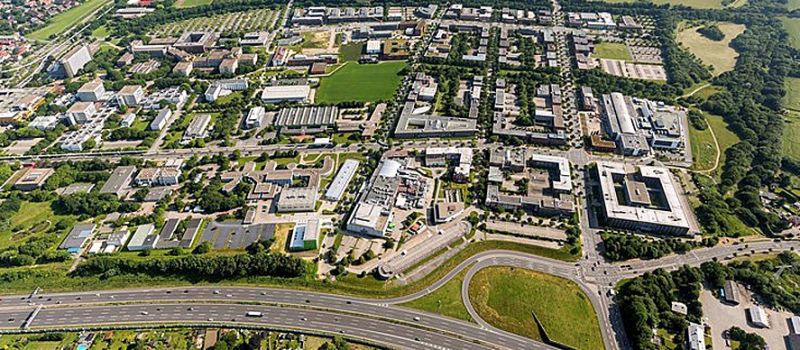 Taros is located in the immediate vicinity of the Technical University of Dortmund, the Leibniz Institute for Analytical Sciences (ISAS), the Leibniz Research Centre for Working Environment and Human Factors (IfADo) and the Max Planck Institute for Molecular Physiology (MPI).
Taros is a partner of the Drug Discovery Hub Dortmund (DDHD) which combines all of the essential players in early-stage drug discovery and development in one collaborative project. The DDHD is set up to serve as an incubator for drug discovery research projects throughout North Rhine-Westphalia (NRW) and is funded in the scope of the NRW research infrastructures program ("Forschungsinfrastrukturen NRW Programm") of the state of NRW with funds from the European Fund for Regional Development (EFRE).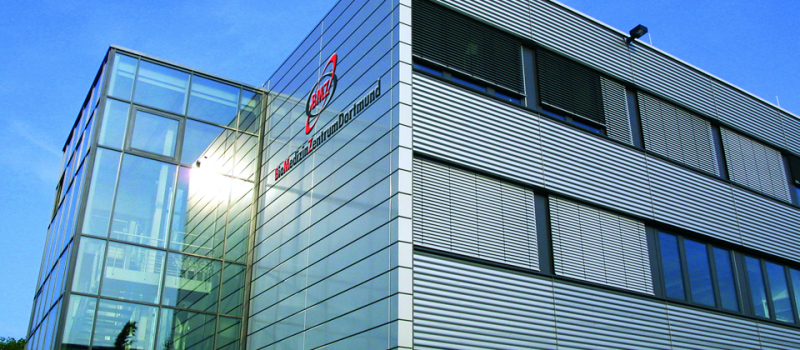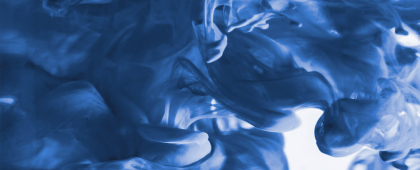 Looks interesting?
As a leading contract research organization in discovery chemistry and custom synthesis, Taros provides comprehensive solutions to meet our clients' needs from diverse branches and applications
Our experienced chemists practice a pragmatic culture and customer-centric approach in order to exceed project expectations, despite challenges, bridging very narrow timelines. They are trained to consider economic, safety and ecological boundaries and conditions laid out for all stages of the project, starting from the development of synthetic routes to…